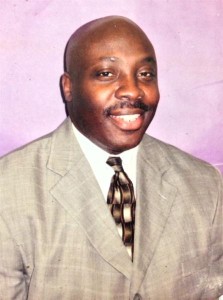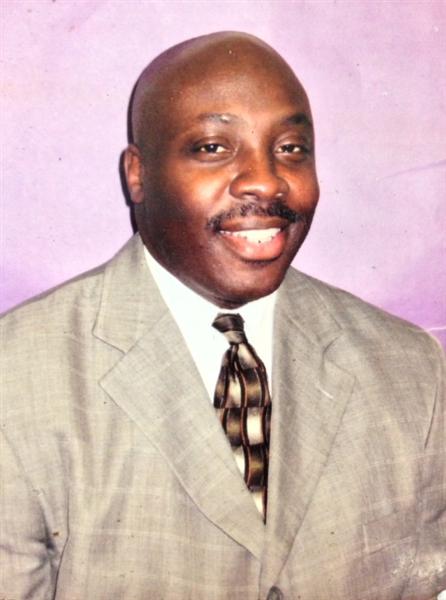 Reverend Platt was educated in the Newark Public School system. He is a graduate of Weequahic High School. He has two Master's degrees in Education from New Jersey City University and The College of New Jersey. He has a Certificate in Christian Ministry from New York Theological Seminary. He studied at Seton Hall University on a Scholarship in the Judeo-Christian Education Department. He also studied at Yad Vashem in Israel during a tour of Europe and Israel that focused on Holocaust education. He has a gospel music background as a drummer, writer and producer.
Rev. Platt is a former bi-vocational Pastor. He recently retired as the Principal of WOK Middle School in Hillside, NJ. He completed a stellar 33 year career in education as a teacher, coach, and administrator in the Hillside Public School District. He now serves as the full time Pastor of the Nia Fellowship Baptist Church in West Orange, NJ and President of the United Clergy of the Oranges, Inc.
In July of 2014, Rev. Platt led the Nia Fellowship Baptist Church congregation in a successful acquisition of the former Ridgeview Community Presbyterian Church in West Orange, NJ valued at 1.2 million dollars. He also led the church in a project called "Project Pack Up". That initiative helped the Nia Fellowship congregation to move in, renovate and revive the church building after the building had suffered fire damage and had been unoccupied for almost 2 years before the purchase.
Rev. Platt has made a positive impact on the lives of thousands with his music, education, and ministry background. His goal is for the Nia Fellowship Baptist Church to become relevant as a new community church that helps maintain and enhance a positive quality of life in West Orange. He has been the recipient of many community service awards. He works hard to improve the quality of life for all people. He believes that the healing formula to help our communities is the mixture of God, Education, and Love.
Rev. Platt resides in Union, NJ and is married to Gwendolyn Denise Platt who is a Union Township Public Schools teacher.  They are the parents of two lovely children named Parminder and Marcus. They are also the proud grandparents of a Grandson name Gideon. His favorite scripture is Psalm 34:1.  His motto is-
"To God be the Glory for all that He has done"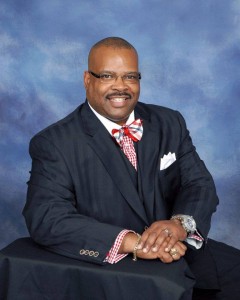 Past President Pastor Niles Wilson of Greater Cornerstone Baptist Church
Greater Cornerstone Church Website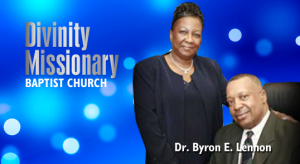 Past President Dr. Byron E. Lennon of Divinity Missionary Baptist Church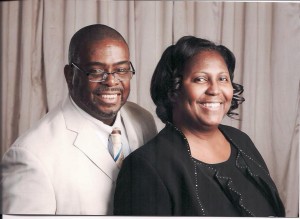 Bishop Vincent Cook, and Dr. Margo Cook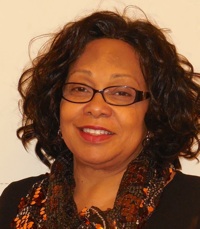 Minister Joyce Huggins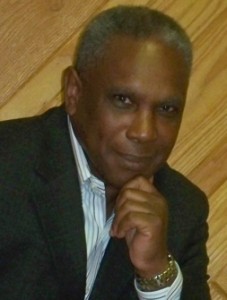 Past President Rev. Willie Washinton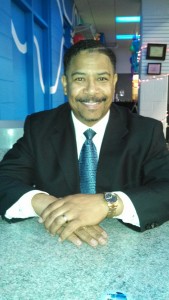 Rev. Damon Gilyard Senior Pastor Corinthian Baptist Church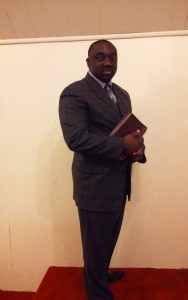 Pastor Craig Jackson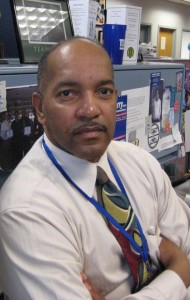 Pastor Prescott Butler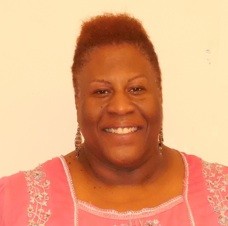 Past President Rev. Lori Williams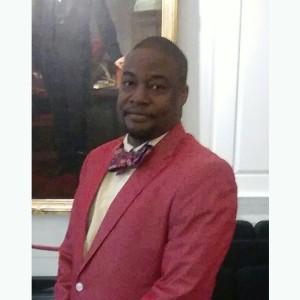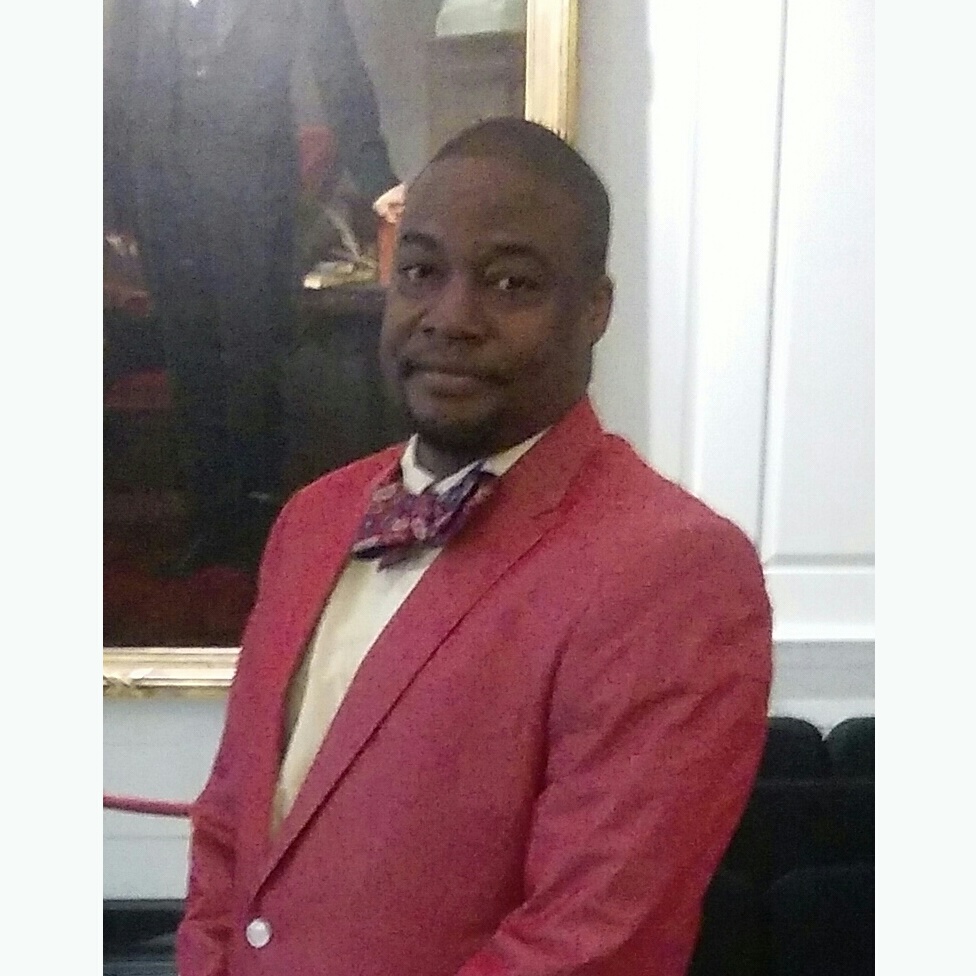 Minister Christofer Jones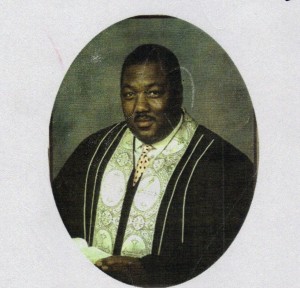 Past President Rev. Michael Sykes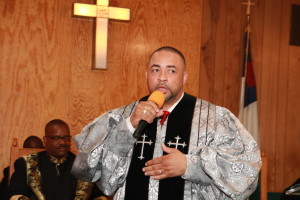 Rev. Reginald Thomas